You rely on your family vehicle for running errands, pick-ups and drop-offs, attending games and recitals, and family fun like beach days and road trips. You need to be able to haul people, things and maybe even pets at any time and you want something safe and comfortable. Choosing a family car is a big decision. Make sure you purchase the best family car for you by considering the following questions:
What's the maximum you are willing to spend?
What is the vehicle's National Highway Traffic Safety Administration (NHTSA) rating?
How many miles do you average per year?
How many seats do you need?
Do you need the ability to haul large items (i.e. trailer, bikes, kayaks, etc.)?
Once you've created a short list of best family cars, compare their stats and schedule test drives at your local dealership before making a final decision. You can select a reliable, attractive and affordable Honda family car by comparing these three top choices with other vehicles you may be considering.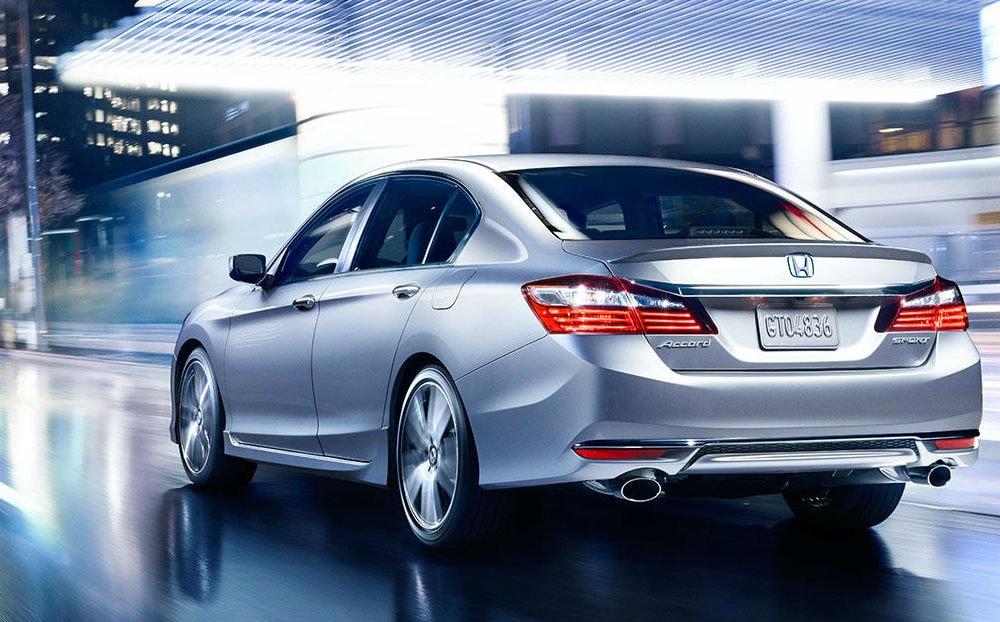 Honda Accord
The 2016 Honda Accord consistently stands out year after year as one of the best family cars available on the market. With its easy-to-handle front wheel drive and automatic transmission, this Honda family car handles well on both city roads and highways.
As a four-door sedan, it is ideal when your family is always on the go or if you want the convenience that comes with being able to get your kids, pets, and groceries in and out of the backseat quickly and easily. With its quad bucket seats, DVD player, third row seat, powerful V6 engine, and limited five-year warranty, 60,000 drivetrain warranty, the 2016 Honda Accord is fun and easy to drive while also providing you with the affordable gas mileage and safety that you look for in today's best family cars.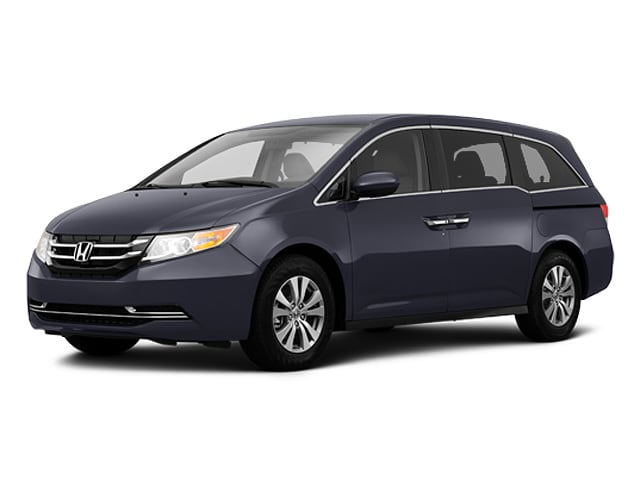 Honda Odyssey
The Honda Odyssey has enjoyed top rankings in the luxury minivan class for years. It is consistently one of consumer safety experts' favorites with its top Edmunds crash test scores and confident handling capabilities. It also is one of the more affordable luxury minivans on the market.
It comes with amenities that include heated bucket seats, rear air conditioning, DVD player, surround sound stereo, power passenger door, keyless entry, and privacy glass. It also has front wheel drive and an automatic transmission, as well as a limited five-year, 60,000 mile drivetrain warranty.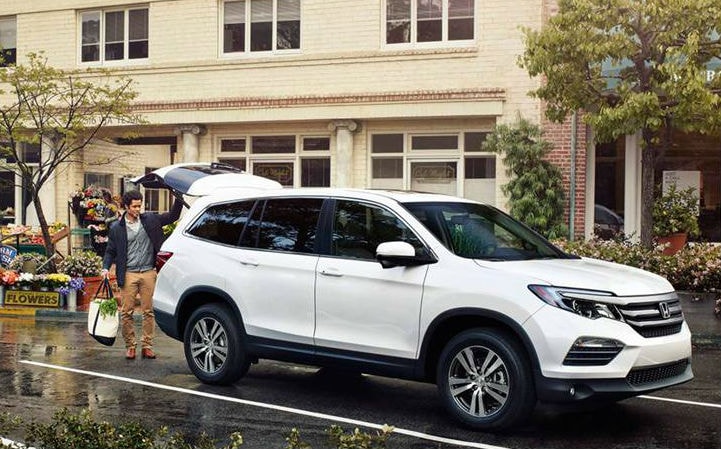 Honda Pilot
If a luxury minivan isn't for you, but you still need more room than a sedan, the Honda Pilot is one of the most streamlined and lightest SUV selections on the market. As one of the best family cars on the market, it also comes with a host of amenities that make it a pleasure to drive on both short and longer trips.
You and your family can enjoy the 2016 Honda Pilot's iPod and Bluetooth capabilities, back-up camera, keyless entry, privacy glass, and child safety locks. It has a solid V6 engine, a five-year, 60,000 limited drivetrain warranty, and attractive aluminum wheels. Edmunds.com says that this family vehicle is impressively solid.
When it comes to choosing from the top family cars on the market, you want one that is fun and easy to drive and also fits in your budget. Find your ideal Honda family car today at Hendrick Honda Pompano Beach.