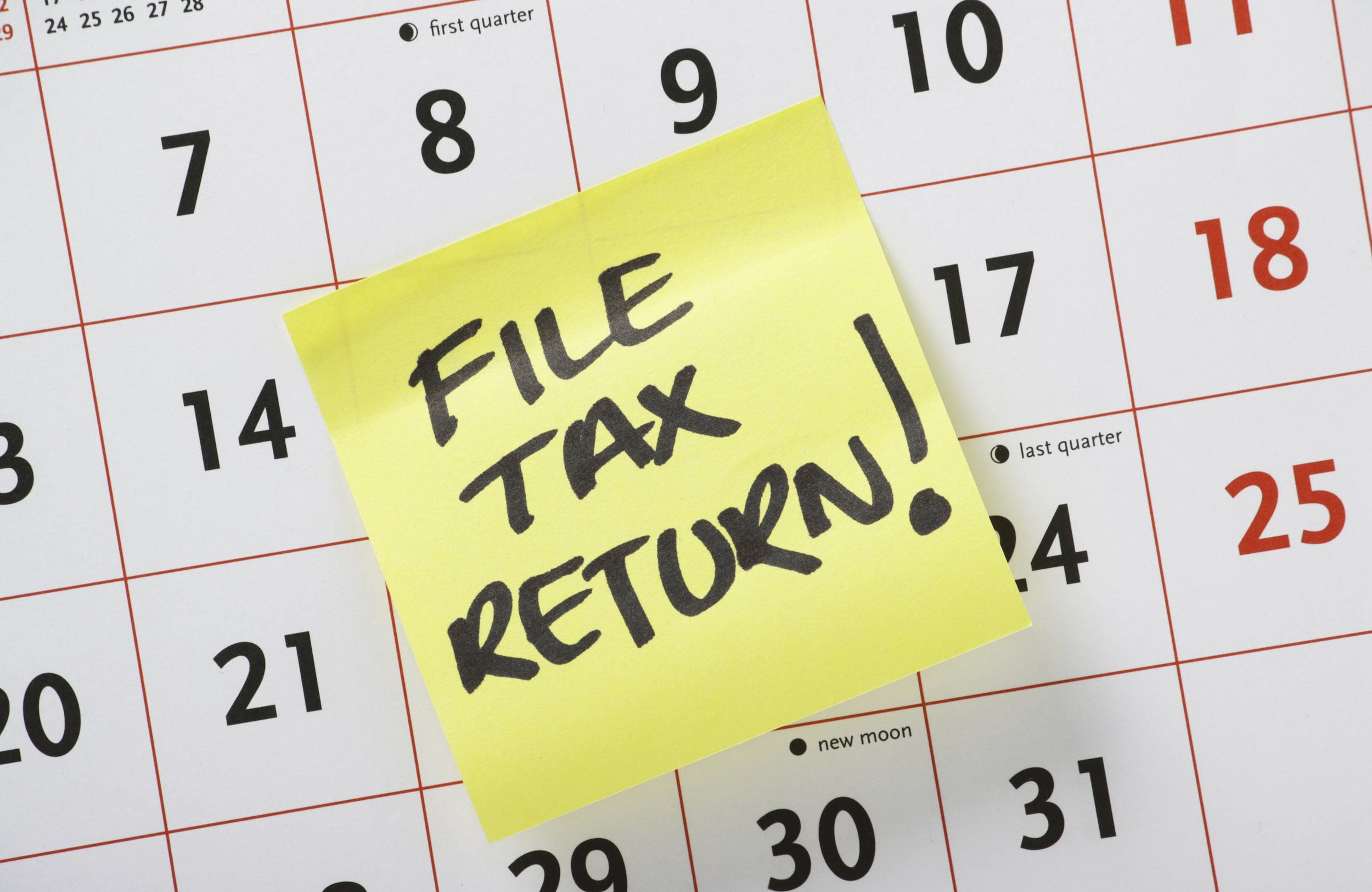 Thinking about buying a new car using your tax refund?
(If you haven't sent in your 2015 tax return yet, don't forget to do so by April 18th in order not to miss the deadline!)
Well you're not the only one! According to an
eBay Motors recent poll
across the country, more than one-third of vehicles anticipating a tax refund are already looking at spending it on a new vehicle, or on the parts to repair and maintain them.
1. Put a down payment on a new or pre-owned car
This can be especially valuable for anyone with a low credit score. Having a down payment can be a significant factor in receiving favorable finance options that might otherwise not have been available. This upfront commitment to the dealer shows them your serious intent and is a good indicator of financial confidence for both parties to build a solid deal on. Not sure how much you'll need? Browse our
new Honda inventory
or
pre-owned vehicles
and then
contact us
to find out!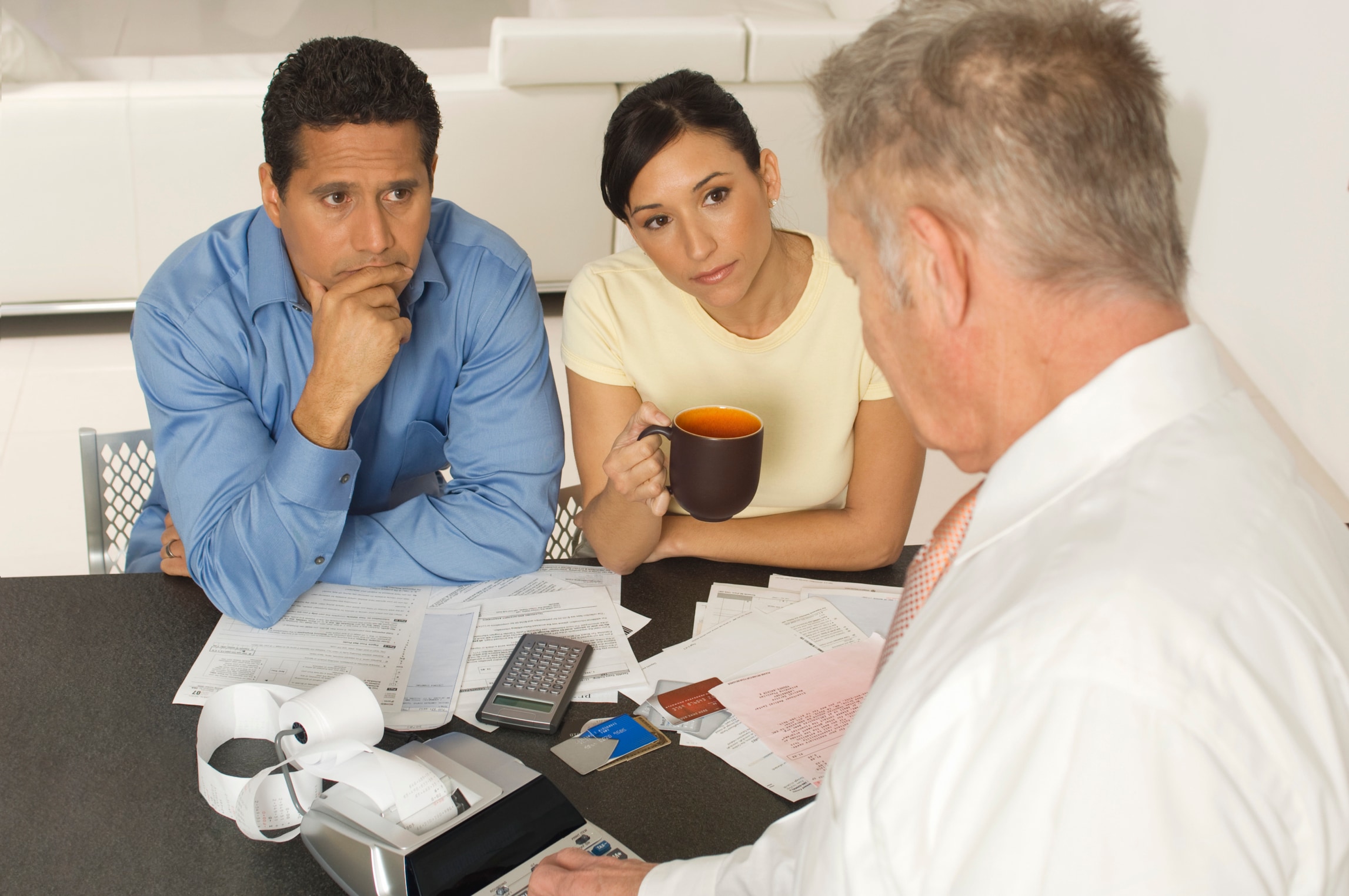 2.
Make repairs to your current vehicle
It may not be quite as exciting as getting that new car smell, but freshening up your current vehicle can give it a whole new life and brings its own sense of pride and dependability in a vehicle you've already invested in. Obviously making any critical repairs and ensuring your vehicle is properly maintained come first! A major tune-up helps boost fuel economy and helps extend your vehicle's life. New tires give you a smoother ride, improve fuel economy and are critical to the safety of you and your passengers. After you've ensured the critical maintenance parts of your vehicle have been inspected and are being properly maintained for your safety and the overall life of your vehicle, take a look at the appearance of your vehicle! Foggy headlights? Interior rips and tears? How about removing that dent or getting a paint touch-up? Consider an interior and exterior detail to refresh the whole feel of your vehicle and get you more excited for your time on the road.
3. Buy a
bargain pre-owned car
Not looking to make a big investment right now and just need something to get you back and forth? Having a vehicle is a requirement for many Pompano Beach and surrounding area residents. You can stretch that tax return to the absolute max on our pre-owned inventory lot. Vehicles under $5,000 are regularly available on our website. Browse our
lowest priced pre-owned cars
in your area now.
4. Pay down your current car loan
Reducing your debt is always a good option! Consider using your tax return on your current car loan to pay down the existing balance. Making an extra payment or two early can help you pay off the loan sooner and reduce the amount of interest paid over time. Looking for
financing options on a new Honda vehicle
? Our finance department is happy to assist!
So whether you need a new Honda or pre-owned vehicle, or just want to make sure your vehicle is being properly maintained, we are available to help. There are plenty of options for using that tax refund wisely, and investing in a safe and dependable Honda vehicle at Hendrick Honda in Pompano Beach might be just the right choice for you!