Explore the Gem that is Pompano Beach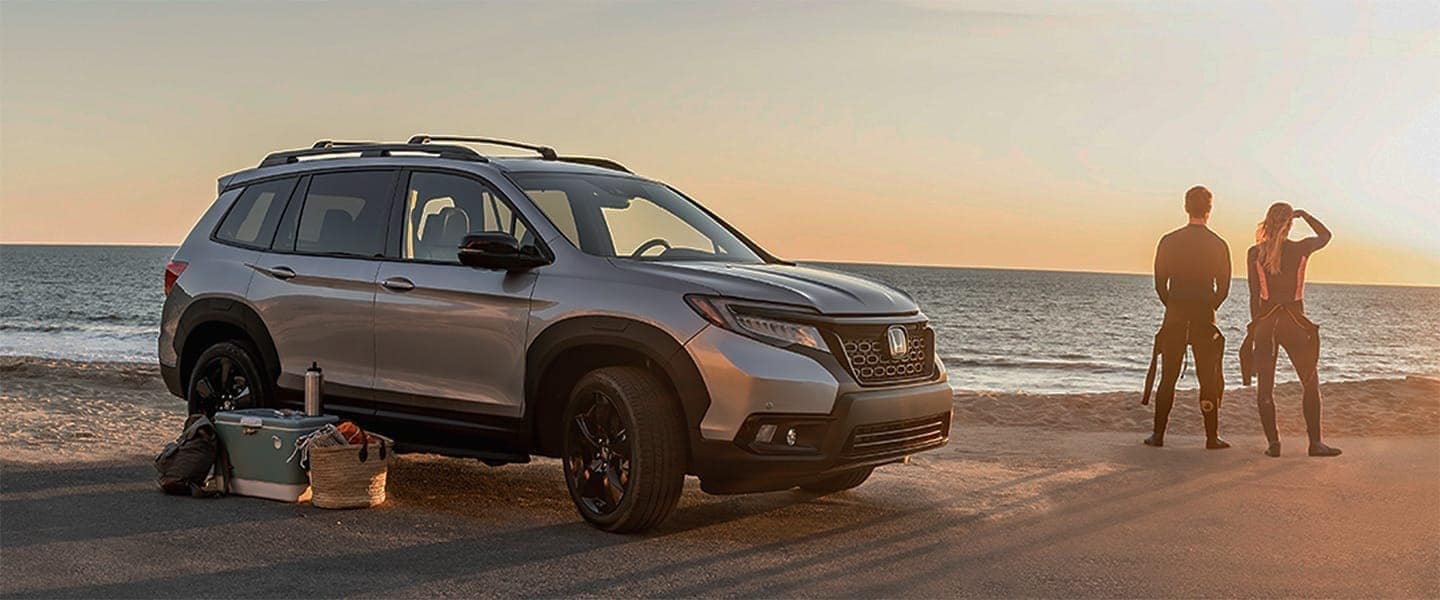 Nestled comfortably between Fort Lauderdale and Boca Raton, Pompano Beach offers a more secluded area to enjoy. With beaches, restaurants, and a focus on the arts, it is a destination to behold for anyone looking to experience coastal Florida. Named after the pompano fish - often described as the world's most edible fish -found in abundance there, the entire family is sure to find an activity they'll love when traveling through.
Parks and Beaches
Pompano Beach boasts over 50 parks alongside its many miles of pristine beach. The city makes it easy to maintain an active lifestyle with many places to walk, jog, and cycle throughout Pompano Beach and on the beach. The city could be featured on a postcard with its picturesque skyline, sugary-white sand, and swaying palm trees. The beach is a perfect place to relax with its calm waters, especially in the morning when the air is clear and silent. This beach isn't like others in the area; it's less crowded and makes sure you can find a place to enjoy your downtime.
Pompano Beach Park has a family-friendly atmosphere with a snack bar, cabana rentals, and lifeguard. Going to North Ocean Park will give a beautiful view of the Hillsboro Lighthouse and is a popular place for kiteboarding. Walking through Pompano Beach will allow you to explore all the hidden treasures the city offers, including the green space between the beach and the city.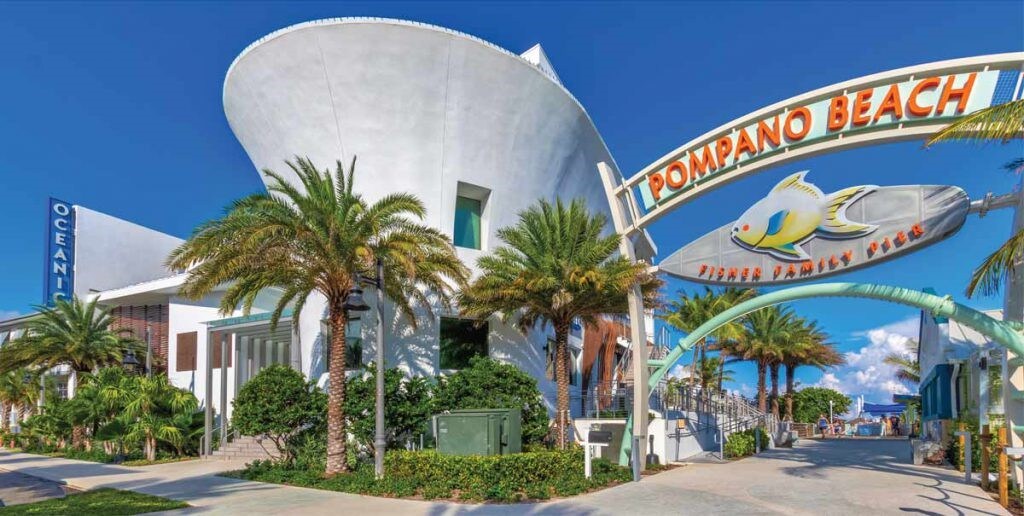 Ocean Exploring
Pompano Beach is a popular destination for snorkeling, sailing, boating, and all kinds of water sports. Several private docks line the waterfront, with residents living along waterways and inlets. Various diving spots with coral reefs and shipwrecks are near Pompano Beach, creating more options for days you don't want to relax on the beach.
If you are looking for a balance of relaxation and activity, there are plenty of places to play beach volleyball, go paddleboarding, or drop in a kayak. There are also options for those looking for more thrill, with jet skiing and other fast-paced adventures available. Pompano Beach prides itself on having something for everyone to love.
Dining Options
Many restaurants and bars can be found throughout the city, with the majority giving you an ocean view. Being able to walk off the beach for lunch, dinner, or snack options is a highly underrated benefit of visiting Pompano Beach. Menus change based on what local fishermen can supply, but what will not change is the sunset view over the Intracoastal.
Local breweries are a common commodity for the area, making sure you will be able to try new things and find new favorites. There is a monthly celebration of beer and food through Old Town Untapped, putting some of the best local eats in one place. From German specialties to local seafood, you will be able to find a diverse selection of food you will love.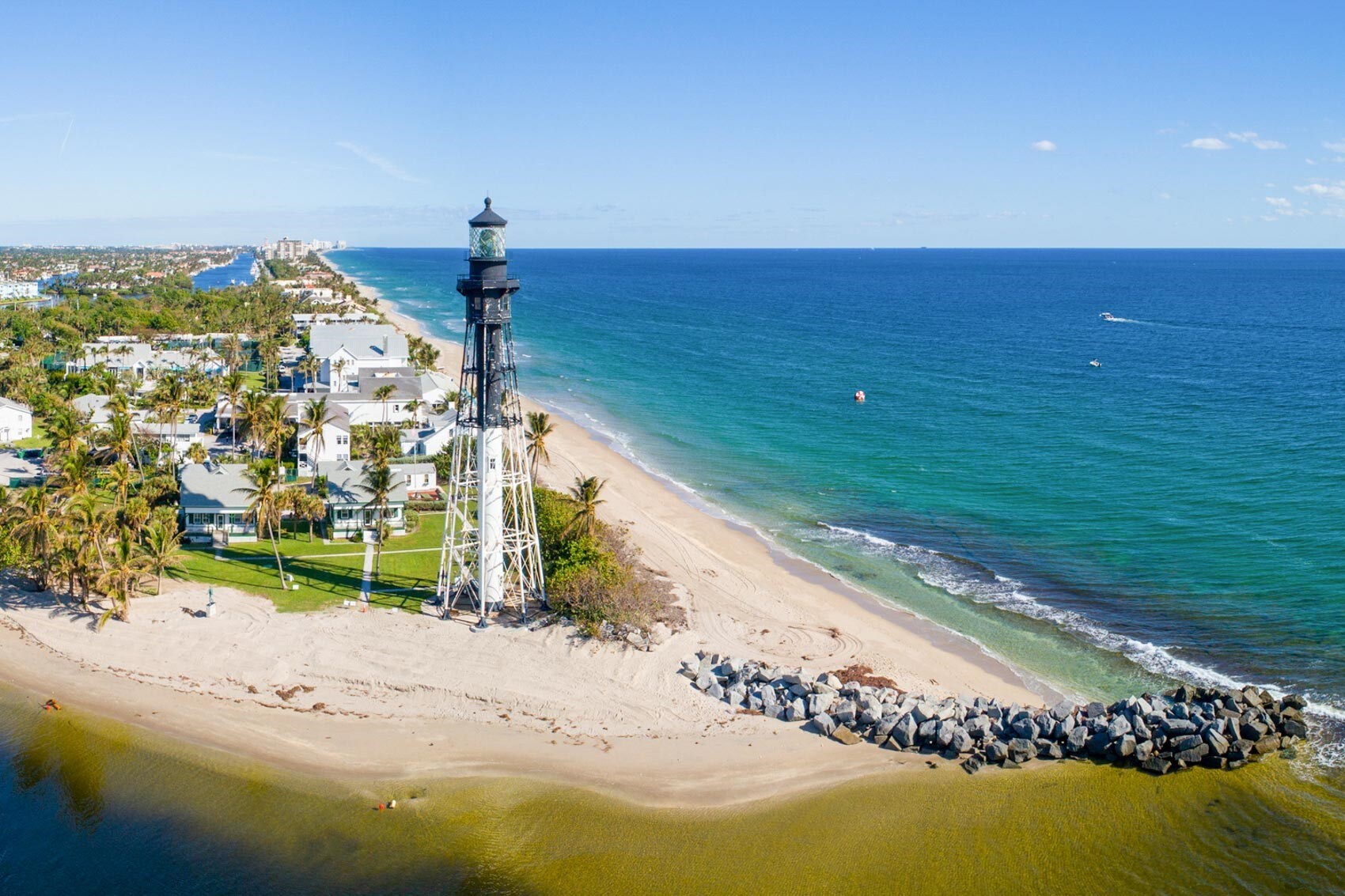 Shopping in Pompano Beach
Pompano Citi Centre
If you are looking for nationally recognized brands, Pompano Citi Centre should be your first destination. With major department stores and professional offices in one place, this could be the only stop you need to make for everything you need. The open-air setting lets visitors appreciate the beautiful Florida weather while still browsing their favorite items.
Festival Flea Market
When you want bargains and deals from hundreds of kiosks and boutiques, there is no better option than the Festival Flea Market in Pompano Beach. Clothing for men, women, and kids, luggage and bags, jewelry and accessories, and health and beauty are just a few categories of items you can find here. Other services and dining options are also available, making this a unique shopping experience that any avid shopper should experience while visiting Pompano Beach!
Hillsboro Antique Mall
Over 35,000 square feet of booths and showcases with more than 200 vendors, the Hillsboro Antique Mall will appeal to anyone who has a penchant for old-fashioned or unique pieces. Walking through this space is a collector's dream because of the wide range of stamps, jewelry, coins, cards, and more. It is not unheard of to spend a full day browsing the wares in the Hillsboro Antique Mall.
Pompano Beach and the Arts
Pompano Beach is very supportive of the arts and is proud of some of its more offbeat items. With dozens of fish sculptures - more specifically, pompano sculptures - scattered through the city and locals who are happy to add even more, walking the streets is always an adventure.
Cultural Center
The Cultural Center can house up to 400 people in its theater and brings in many major music performances, films, dance productions, and more. The Cultural Center also has a Great Lawn just outside for families to picnic on and watch movies and concerts. 
Pompano Beach Amphitheater
The Pompano Beach Amphitheater is another venue that draws thousands of people to it regularly. Between hosting concerts and festivals, there is always something fun to find in Pompano Beach. If you are looking for local art, the Bailey Contemporary Arts Center is the place to go. The Bailey Contemporary Arts Center offers studio space for local artists. It hosts many different classes, workshops, and educational opportunities for all ages, making it the center of the revitalized downtown area.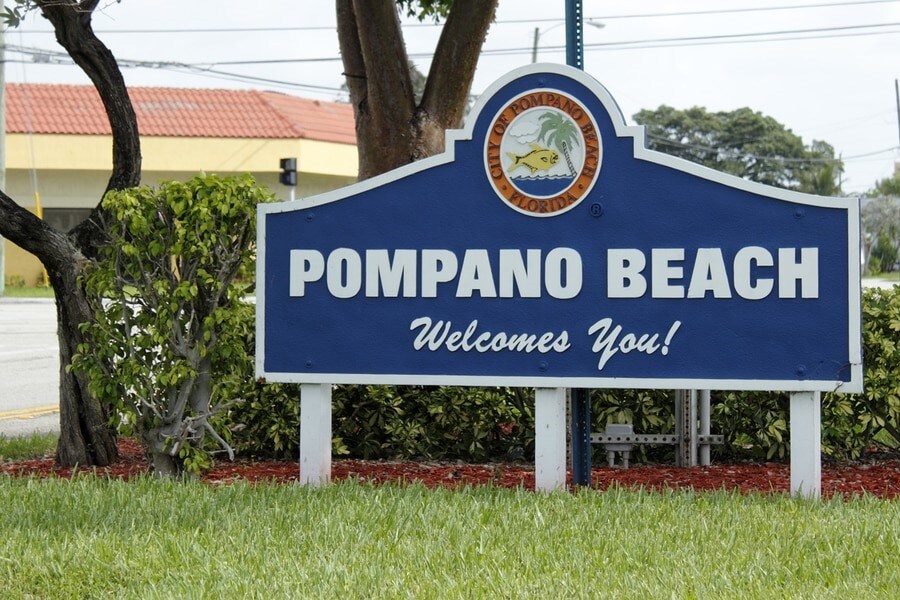 Activities to Look for in Pompano Beach
Butterfly World
As the largest butterfly park that holds more than 20,000 butterflies as well as a number of other insects, exotic birds, and plant species, it is easy to see why so many people gravitate towards this location. Not only does Butterfly World allow you to see these amazing animals and insects, but their profits help fund the Boender Endangered Species Laboratory at the University of Florida.
Hillsboro Inlet Lighthouse
Marking the northern edge of Florida's Reef, the Hillsboro Inlet Lighthouse is located a short distance northeast of Pompano Beach. This location appeals more to history buffs than others we have mentioned so far, offering an on-site museum with artifacts related to the area.

 Curtain Call Playhouse
Another performing arts center located in Pompano Beach, Curtain Call Playhouse, offers live theater for both adults and children to enjoy. With year-round shows that change seasonally, there is sure to be something lined up that you and your family will enjoy. Curtain Call Playhouse also hosts several camps through their Children's Theatre to instill the skills to be successful in the field.
Plan your trip to Pompano Beach soon to see everything the city can offer! With attractions that will appeal to every age group, the ideal weather, and fewer crowds than most cities on the Florida Coast, it is a location that should be high on the list for your next vacation.